Are you looking for a holistic approach to health and wellness? Our well-being services can help you achieve optimal physical, mental, and emotional health.
Sports/Deep Tissue Massage
Are you an athlete looking to enhance your performance or recover from an injury? Or maybe you're just someone who suffers from chronic pain or tension in your muscles? Our sports and deep tissue massage services can help you feel your best.
1/2h – £25
1h – £45
Reflexology is a natural therapy that involves applying pressure to specific points on the feet, which correspond to different organs and systems in the body. By stimulating these reflex points, reflexology can help to improve circulation, reduce stress and tension, and promote the body's natural healing processes and brining the body to homeostasis.
£36 (45 mins)
Hot stone massage is a type of massage that involves the use of heated stones, which are placed on specific points on the body to help relax the muscles and improve circulation. The stones may also be used as massage tools to provide deeper pressure and tension relief.
£65 (90 mins)
Ear candles are a natural therapy that involves the use of a hollow candle made of cotton or linen soaked in beeswax or paraffin. The candle is gently inserted into the ear canal and lit, creating a gentle vacuum that can help to remove excess wax, improve circulation, and promote relaxation.
£28
LVL lash lift is a revolutionary new treatment that lifts and curls your natural lashes from the root, creating the appearance of longer, fuller lashes. Unlike traditional lash extensions, LVL lash lift uses only your natural lashes, with no need for glue or extensions.
£45 (patch test required 48hrs prior)
Frequently Asked Questions
You should feel more relaxed immediately but some tenderness is normal for a day or two after.
Depends on the problem at hand and lifestyle 
Possible side effects are swelling, busing, redness on the treatment areas.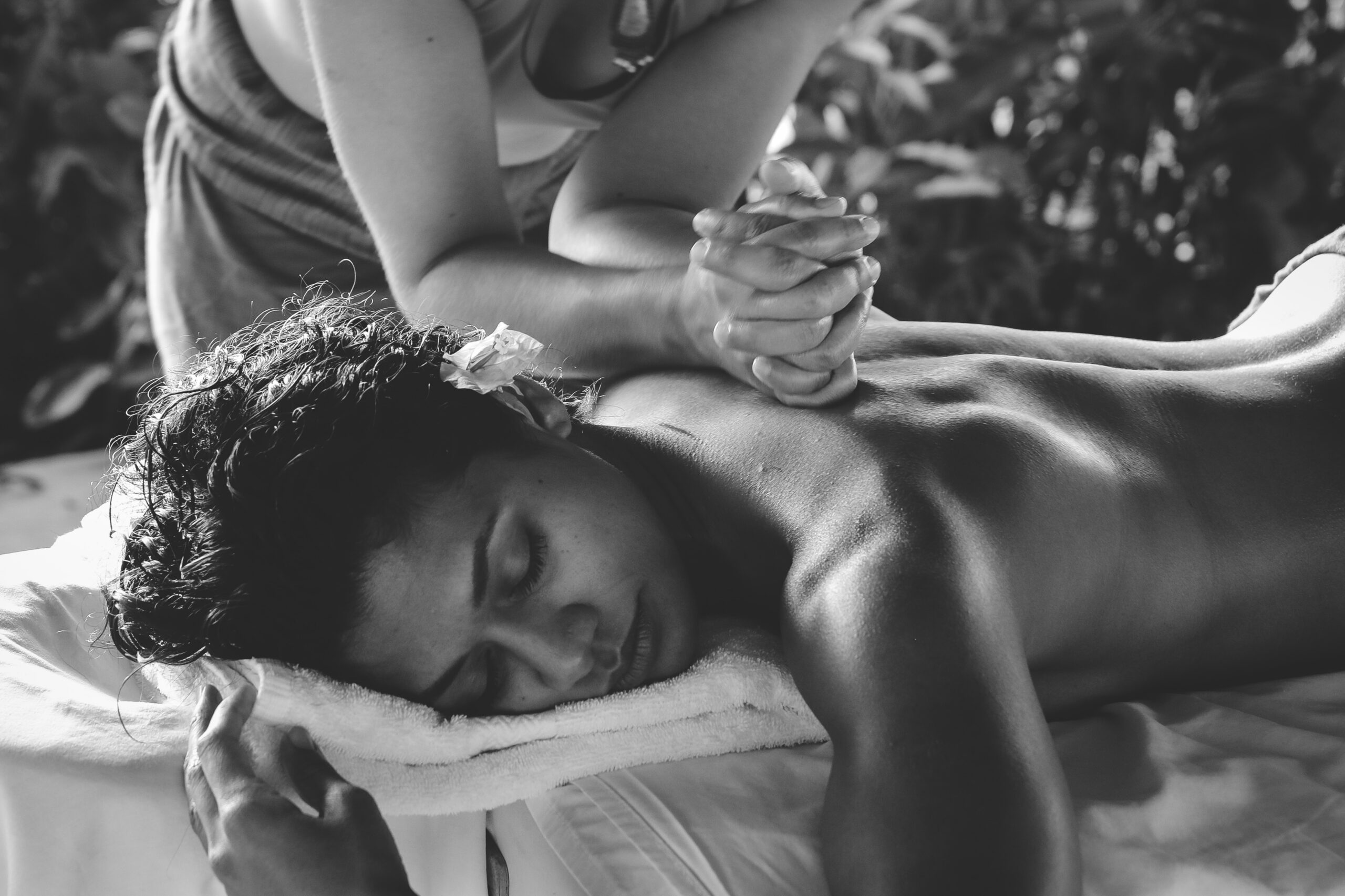 What Are You Waiting For...
Book with Joanne Dews today! Fill in the form or book online with us today to see all available appointment times.