Are you looking for a way to enhance your natural beauty and achieve a more youthful, vibrant appearance? Our aesthetic treatments can help!
Our team of experienced professionals will work with you to determine the best treatment plan for your individual needs, ensuring that you achieve the results you desire. With minimal downtime and no surgery required, our anti-wrinkle treatments are a popular choice.. prescription only
1 area – £130  
2 area – £180
3 area – £230  
Hyperdydrosis £395
Our dermal fillers are specially formulated to smooth out wrinkles and fine lines, add volume and contour to your face, and give you a natural, radiant glow. Using a small, fine needle, our fillers are injected beneath the skin's surface to create a natural-looking, long-lasting result. Areas can help with is lips, cheeks, jawline, fine Lines, non surgical rhinoplasty, nasallabial folds etc
Also if you have unwanted old fillers we are trained in dissolving using a product called Hyalaise.
1ml £150 any area
0.5ml  £125
Our fat dissolving treatments are designed to target areas of the body where fat tends to accumulate, such as the abdomen, thighs, and hips. Using a specially formulated solution, our treatments work by breaking down and dissolving fat cells, which are then naturally eliminated by the body. This also works great in the neck area.
Aqualyx £150 per area
Are you feeling tired, run-down, or just generally lacking in energy? Our Vitamin B12 Treatments can help!
Vitamin B12 is an essential nutrient that plays a key role in maintaining a healthy metabolism and boosting energy levels. Unfortunately, many people struggle to get enough B12 from their diet alone, leading to feelings of fatigue and low energy.
£25
Elite trained with over 13 years of experience.
Hairstroke/Shaded Brows £300
Combination brows £350
Microblading £300
Baby eyeliner £425
Eyelash enhancement £299
Lip Blush Tattoo £395
12-18 month Colour boost £185
6-12 month colour boost £150
Colour lift treatment £50
Frequently Asked Questions
Results will vary depending on treatment.  With any injectables there could be swelling and
inflammation.  Some results can be see immediately but others could take anywhere up to 14 days
.
Each individual is different.  
Different skin types, lifestyles will effect the length of time your results will last.  This can be best discussed at a consultation depending on which treatment you would like.
As with any treatments there are possible side effects, these can include swelling, busing, redness on the treatment areas. However these are very temporary.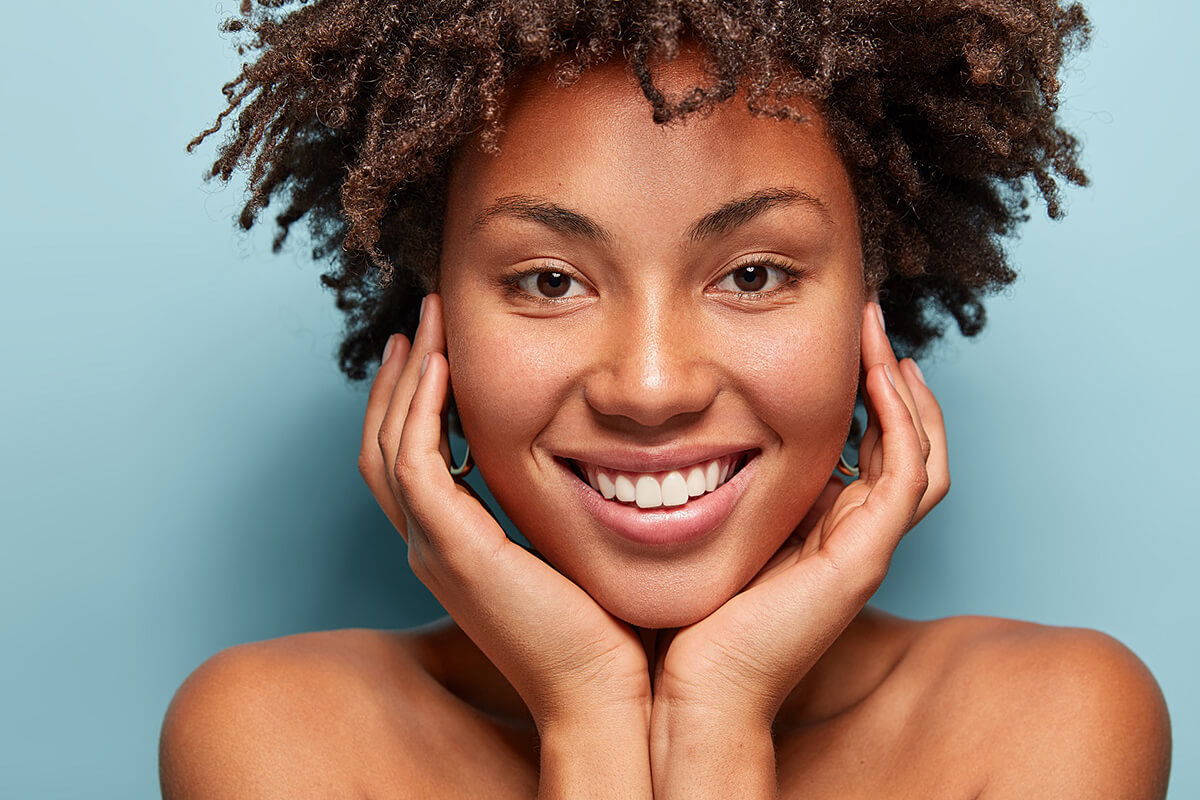 What Are You Waiting For...
Book with Joanne Dews today! Fill in the form or book online with us today to see all available appointment times.