Are you looking for a way to achieve healthy, glowing skin? Our skin care services may be just what you need.
Profhilo is a cutting-edge injectable treatment that uses hyaluronic acid, a natural substance found in the body, to stimulate collagen production and improve skin elasticity. This innovative treatment works by injecting small amounts of hyaluronic acid into the skin, where it spreads and acts as a bio-remodelling agent, effectively hydrating the skin and improving its texture and tone.
£225 1 x 2ml syringe
Seventy Hyal is a unique combination of hyaluronic acid and other natural ingredients that work together to rejuvenate the skin and stimulate collagen production. This treatment works by injecting small amounts of Seventy Hyal into the skin, where it helps to improve hydration, reduce the appearance of fine lines and wrinkles, and improve overall skin texture and tone. Fantastic results at affordable prices.
1 x 2ml Syringe £99, 3x 2ml (full face and neck) £250 or buy a package of 2 upfront for £450
Chemical peels are a non-invasive skin treatment that involves applying a chemical solution to the skin to exfoliate and remove the outermost layers of dead skin cells. This reveals smoother, more even-toned skin underneath. Chemical peels can be customized to address a wide range of skin concerns, including acne, fine lines and wrinkles, hyperpigmentation, and uneven skin texture.
£225-295
Frequently Asked Questions
Results can be seen immediately, depending on the treatment but we usually recommend 2-4 days or optimal results. 
Again, this depends on your treatment type. However you can expect to see results for 4-6 Months. Depending on the treatment given.
As with any treatments there are possible side effects, these can include swelling, busing, redness on the treatment areas. However these are very temporary.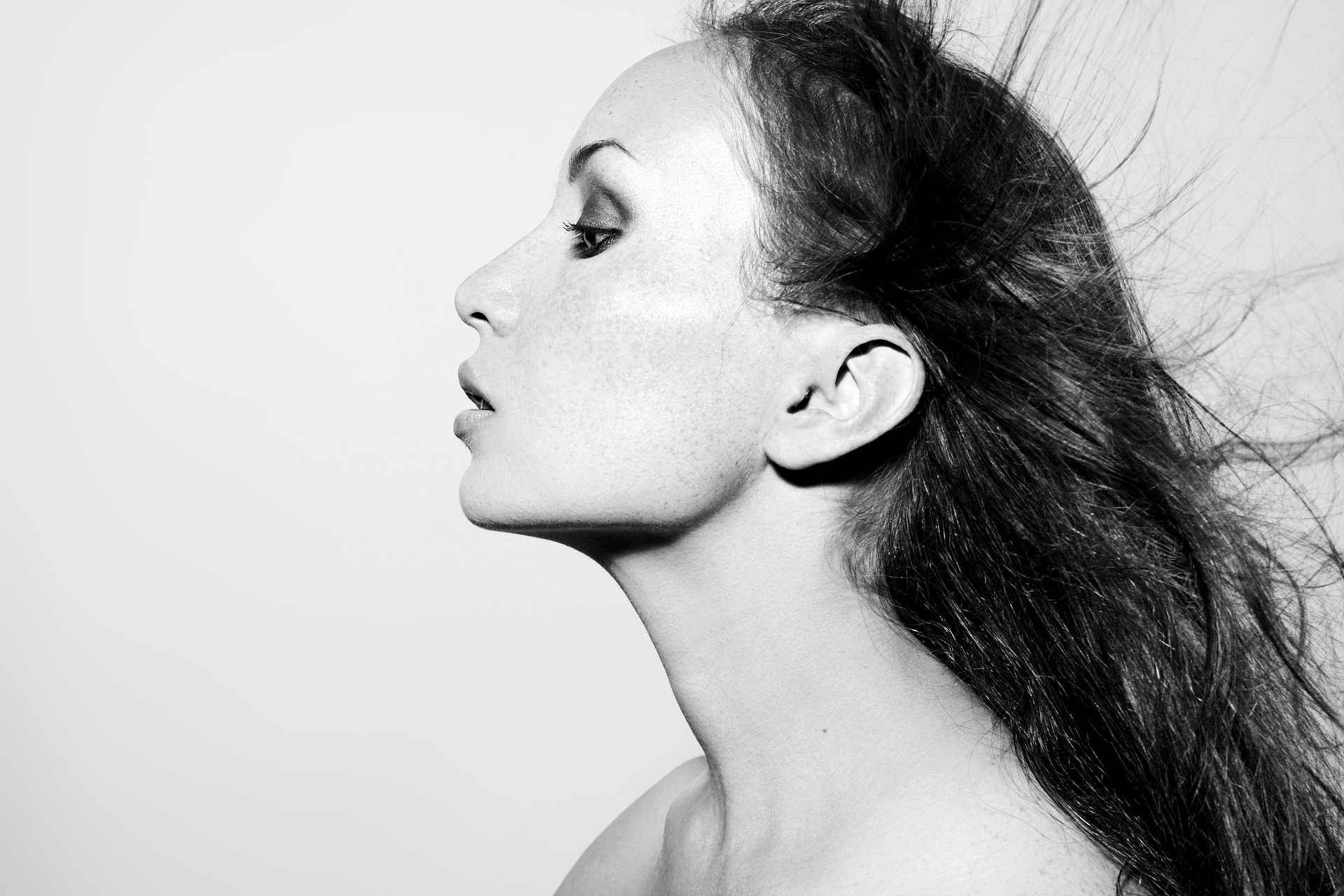 What Are You Waiting For...
Book with Joanne Dews today! Fill in the form or book online with us today to see all available appointment times.