Where you can relax and enjoy life
I would just like to say thank you so much for my chin, jaw filler and botox. Both are settling nicely. I appreciate your caring nature and love how natural my fillers look. I know I am in safe hands when I visit you.
Always professional in what you do. I feel like a new woman when I walk out after being with you! Nothing is ever too much trouble for you. You use the BEST products. You are a real credit to the aesthetics industry.
My name is Joanne Dews and I started out in the Health Industry over 24yrs ago as a Sports Massage Therapist. Over the years I have added so many treatments to my portfolio. I knew my body couldn't sustain doing Deep Tissue Massage full time for years to come so i needed to find something to go alongside of it. I had always loved being creative and personally loved my permanent makeup so decided to see what I could do with that.
Everything I do I train to the highest level. It took me well over a year to become an Elite artist covering brows, lips, eyes and paramedical work. A year of two later I became a teacher for Nouveau.
My aesthetics practice came a few
Years later but this is where all my other treatments come in. It really concerned me
The amount of people constantly wanting to tweak their looks as they weren't happy and as soon as one thing was done they were looking at
Something else when really they are not
Happy with what's on the inside! I am known for turning people away for treatments as I will
Never do something that is not required for my own monetary gain.
I am not a medical professional but I don't class myself as just a beautician doing aesthetics. I am trained to a very high level to enable
Me to tattoo around your eyes that could cause permanent damage. I have however already completed my Level 7 in aesthetics if and when the industry becomes regulated.
I also have a passion for working with children. I am a single mom of teenager and the pressure on them is enormous. I myself struggled as a teen with stress and I wanted to try and prevent that for my daughter as much as possible.  Hypno 4 children, NLP and regression is so powerful and effective and I love the results it brings. 
I love to help people and I will always endeavour to do my best by my clients no matter what age or treatment they come for.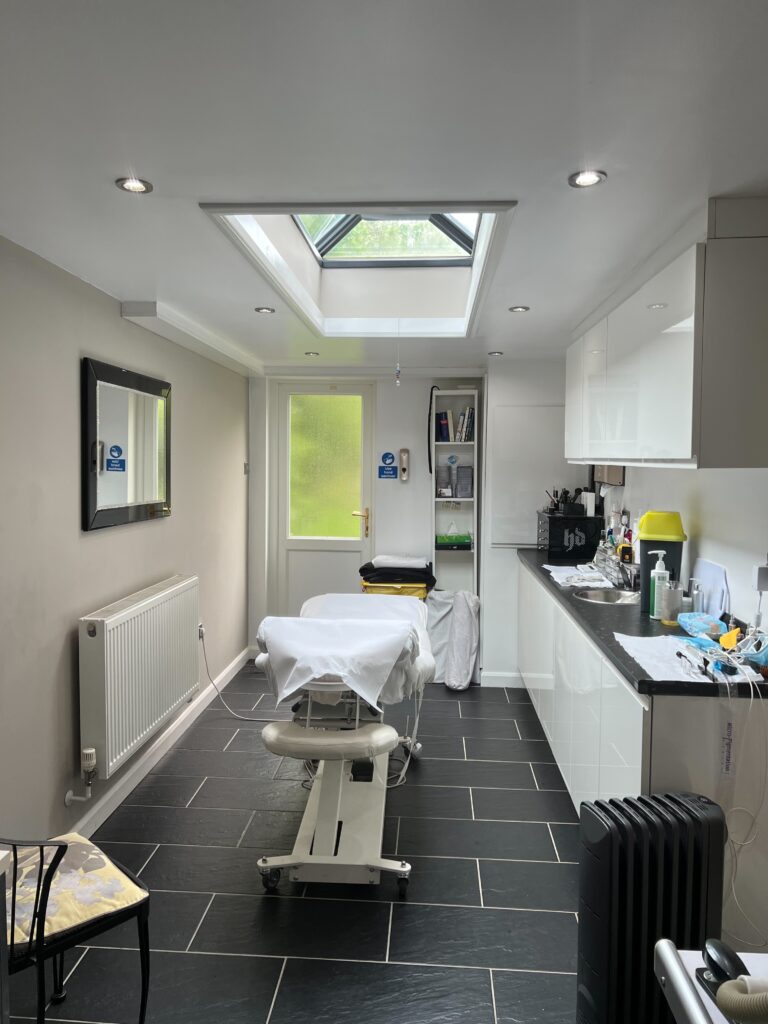 Welcome to our serene and inviting treatment room, where relaxation and rejuvenation await you.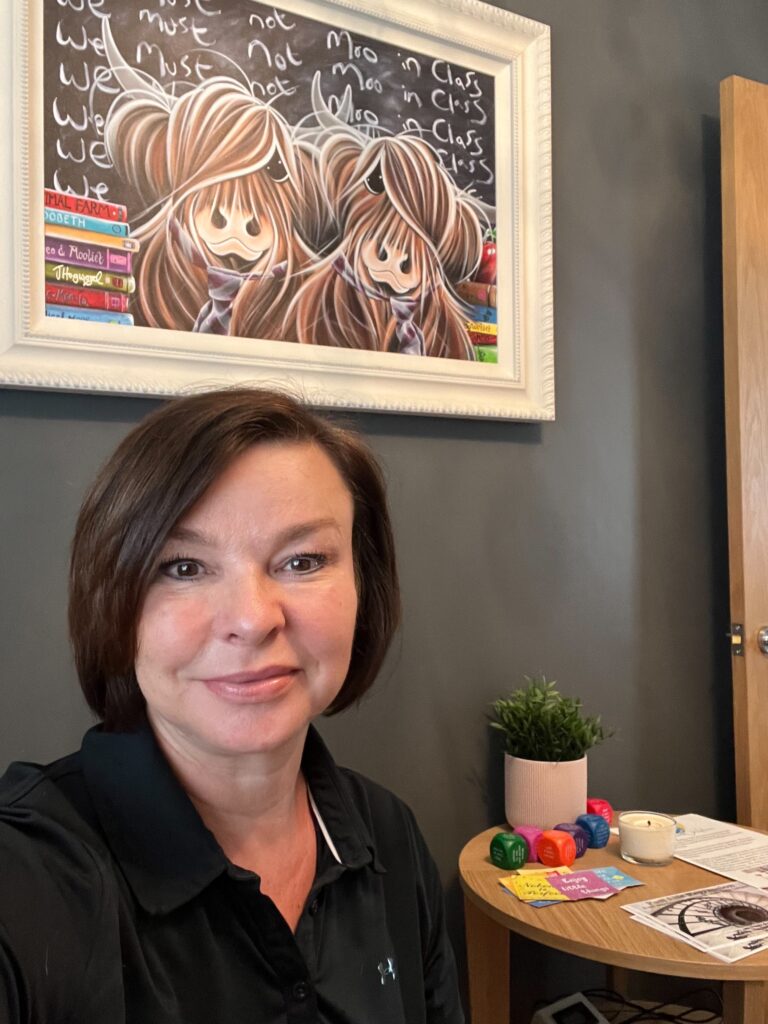 Welcome to our exclusive Hypnosis Room, a tranquil sanctuary dedicated to unlocking the power of your subconscious mind and guiding you towards positive transformation.
What Are You Waiting For...
Book with Joanne Dews today! Fill in the form or book online with us today to see all available appointment times.